Can you believe that 2nd semester is just around the corner? Senior Recognition Ads are here! Feature your SENIOR in the yearbook! IT'S EASY! Create your ad online at
www.jostensadservice.com/student
1. Choose your ad size and layout. 2. Enter your text and upload your photos.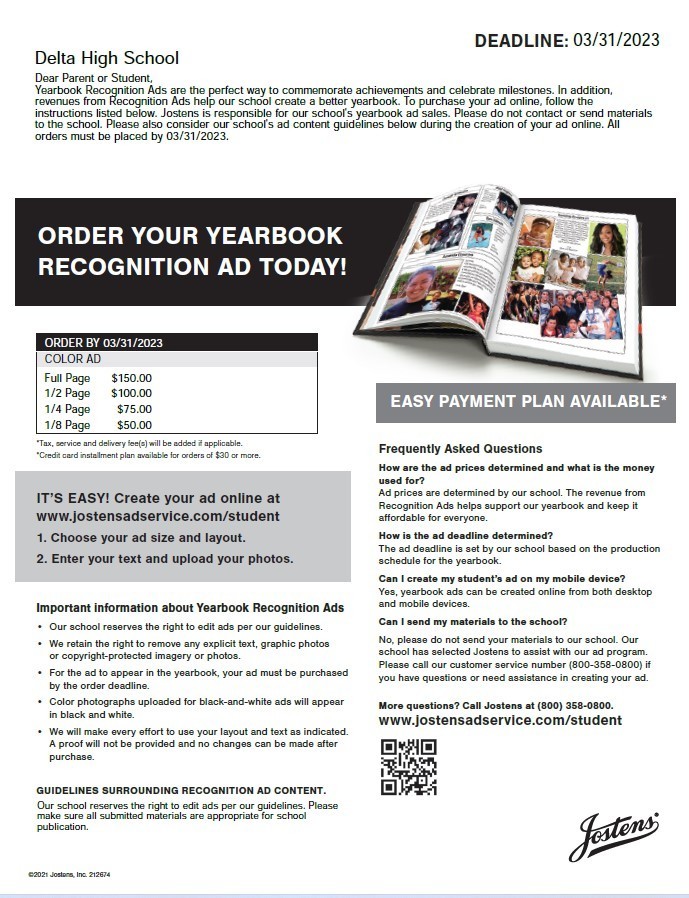 Bobcat Family Wishing you the best this holiday weekend! No School November 23-27th School will be back in session Monday, November 28th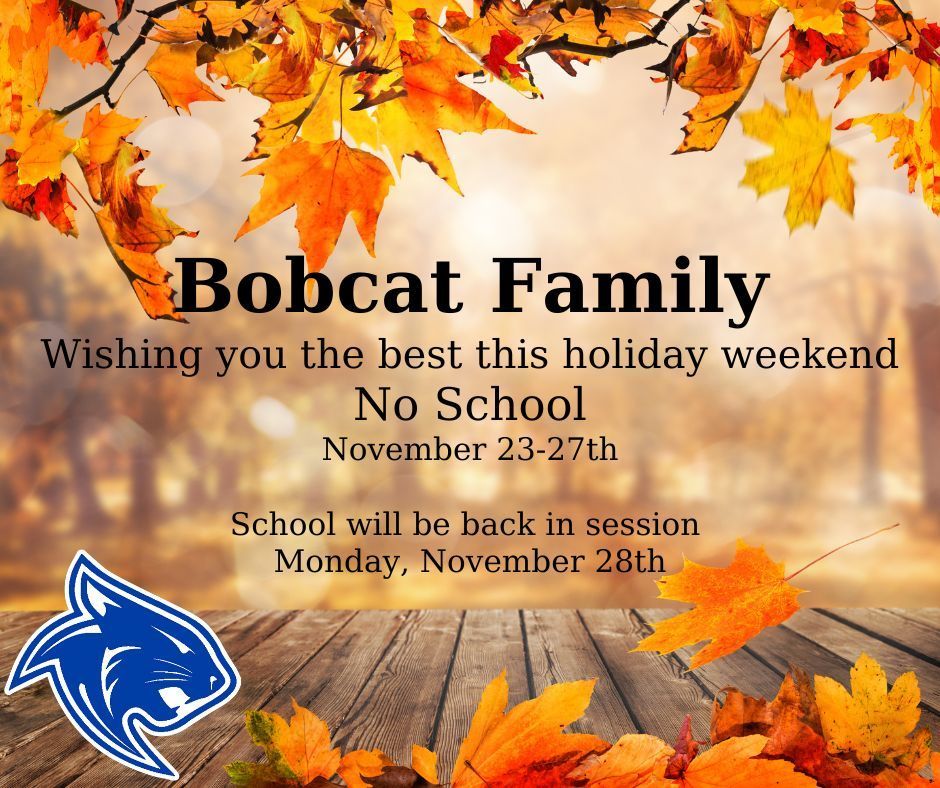 The National Stars & Stripes Museum/Library Scholarship Application is in the senior mailboxes (3rd row). Deadline: March 31, 2023. Scholarship amount is $500 even though application says $250. Must be a graduating senior, plan to attend an accredited college in the 2022-2023 school year, GPA 2.5 or above.
Murray State Commonwealth Honors Academy June 3-24. Open to Juniors with Composite ACT score of approximately 25 & 3.5 GPA or above. Earn 6 hrs credit & receive an in-state full-tuition scholarship. Application can be found at
www.murraystate.edu/cha
with deadline of March 15, 2023. Ask the counselor for more info.
Thank you to everyone who made our Blood Drive a success! We had 24 viable units. We are extremely proud of our Pint-Size Heroes who helped recruit donors (headphones delivered when we get them), our A+ helpers, & our 9 1st time donors, including 7 students. The workers complimented our students on being respectful.

The Woodland Boy's Basketball Tournament Bracket.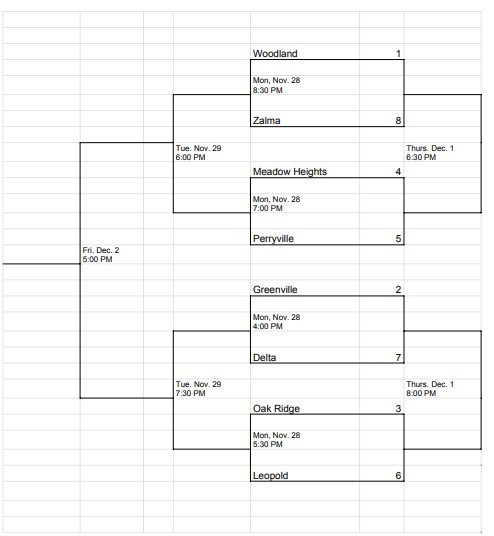 Mark your calendars- Picture Retakes are December 8th 8:30 am.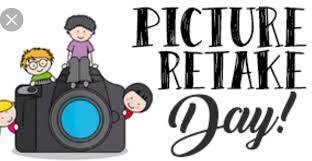 Dual Credit/Dual Enrollment/Early College Credit enrollment at SEMO began yesterday. All students who expressed interest were enrolled. If your student would like to enroll for the Spring semester but didn't, please let Mrs. Elfrink know and we will get them enrolled. Seats are limited.

Beta members who have sold cheesecakes may come and pick up cheesecakes until 5 pm tonight at elementary or you may pick them up tomorrow. Please come to the door by the kitchen. Mrs. Collins' car is parked right by the door!
The Delta Ag. Science 1 class concluded their FFA Emblem unit with a contest. Each decorated a cookie to resemble the FFA Emblem and then voted who had the best and not so best. Casey Crowden had the best cookie design and Cohen Palmer put in hard work but had the not so best cookie. In the end, it was a fun activity that didn't last long before they were eaten!! Good Job Ag. Science 1 class!!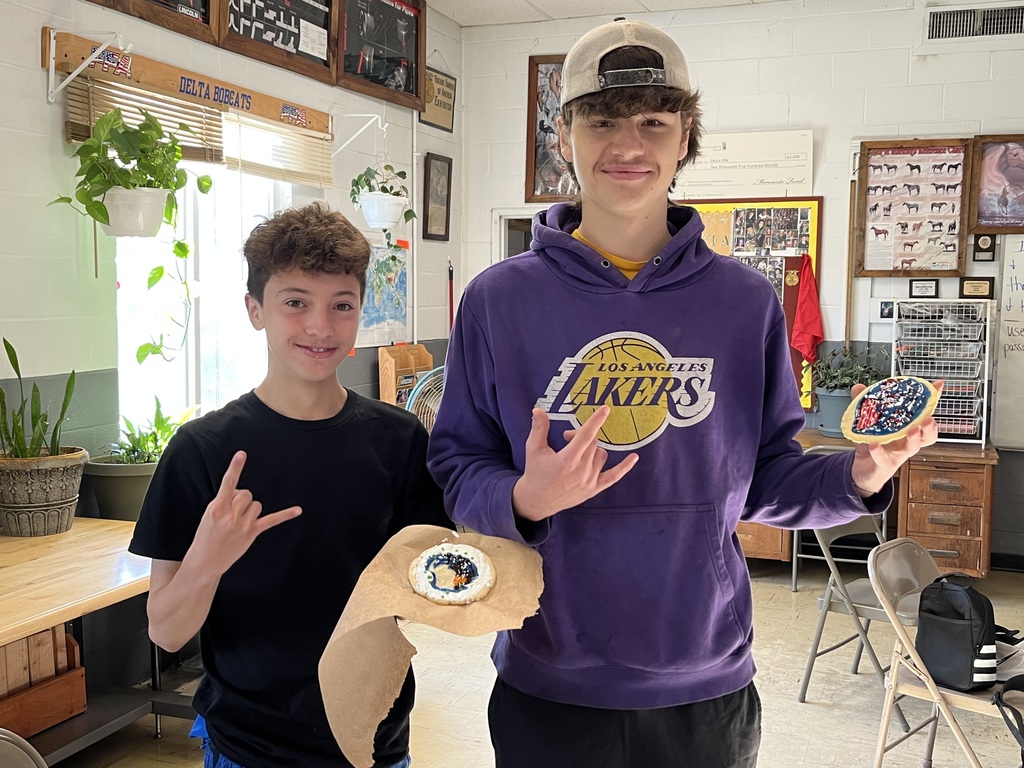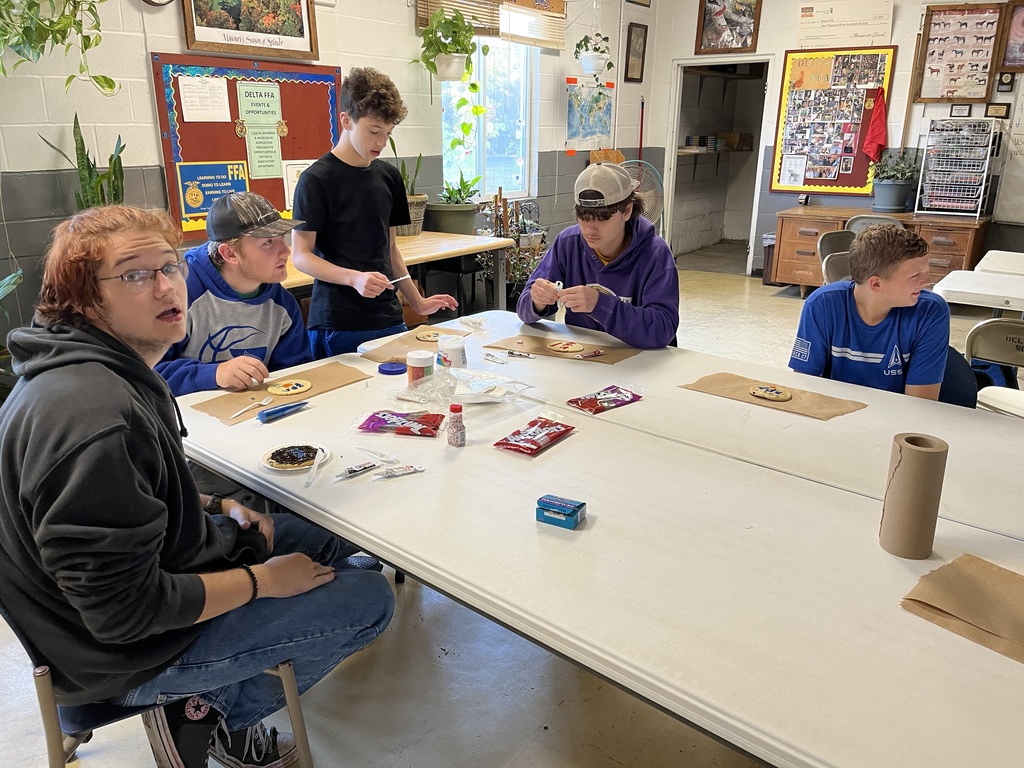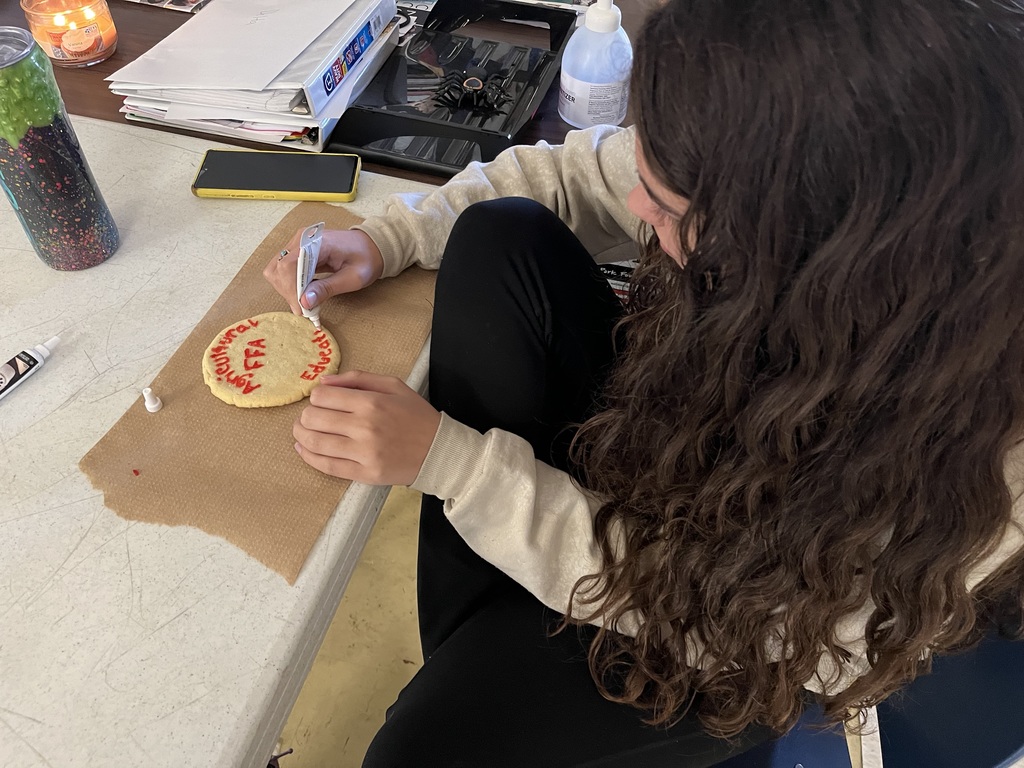 Delta FFA participated in the SEMO University Ag Field Day on Oct. 5. Hands-on activities and presentations were held at the Charles Hutson Greenhouse and David M Barton Research Center. Members had the opportunity to experience many different aspects of Agriculture and SEMO University!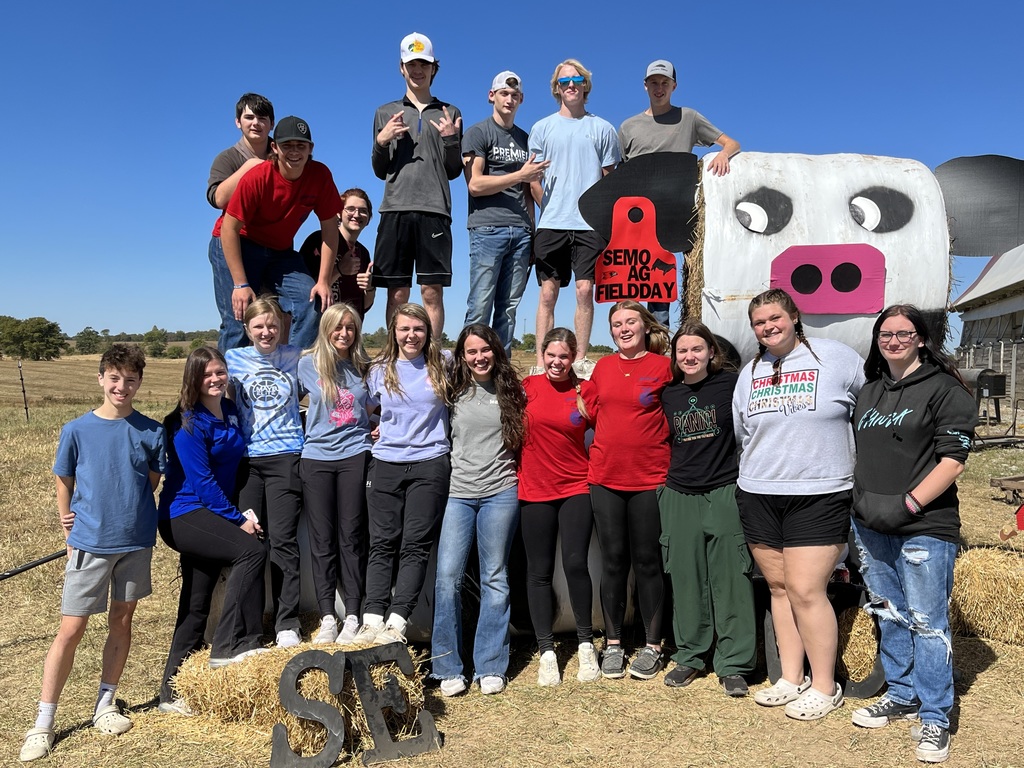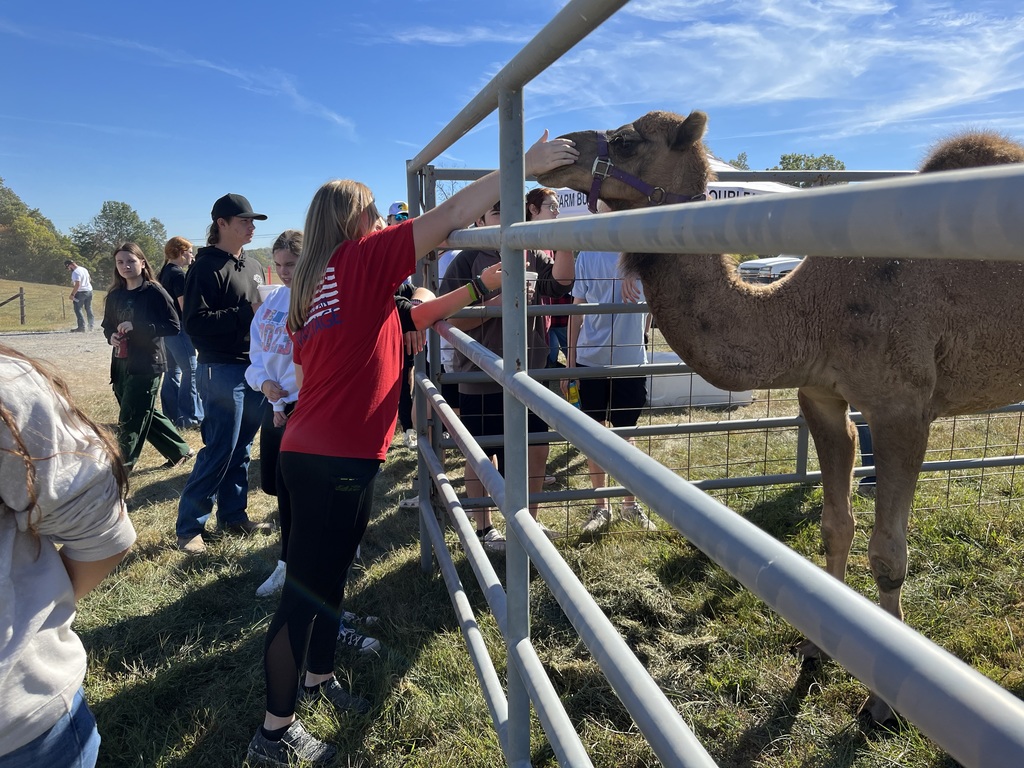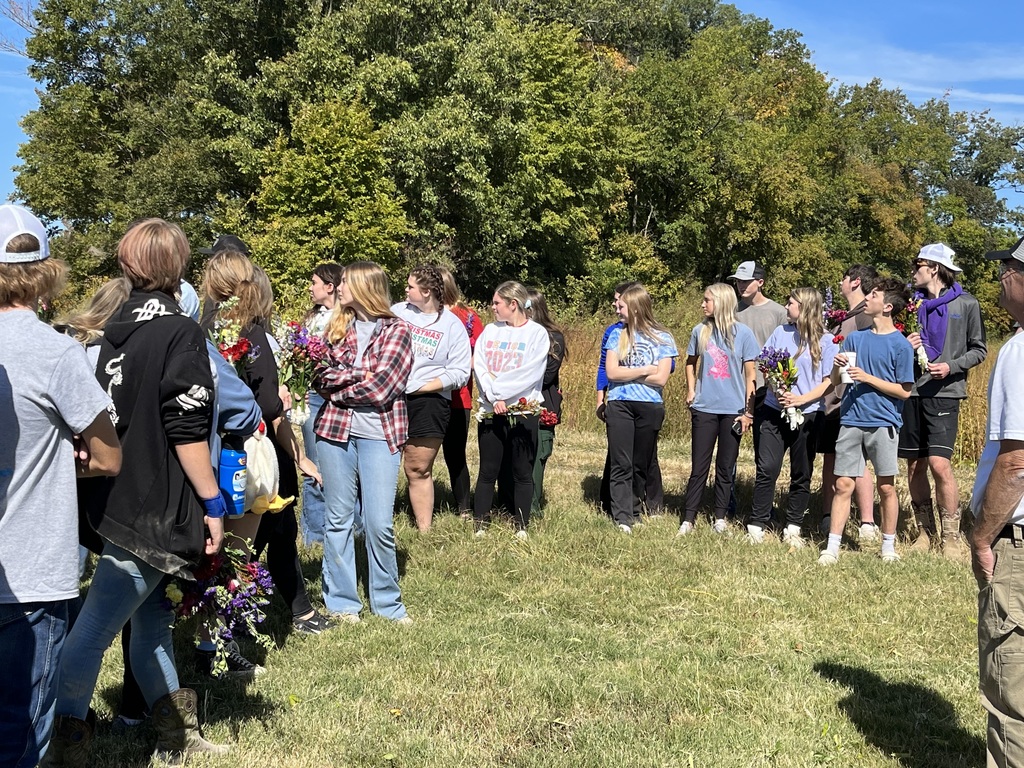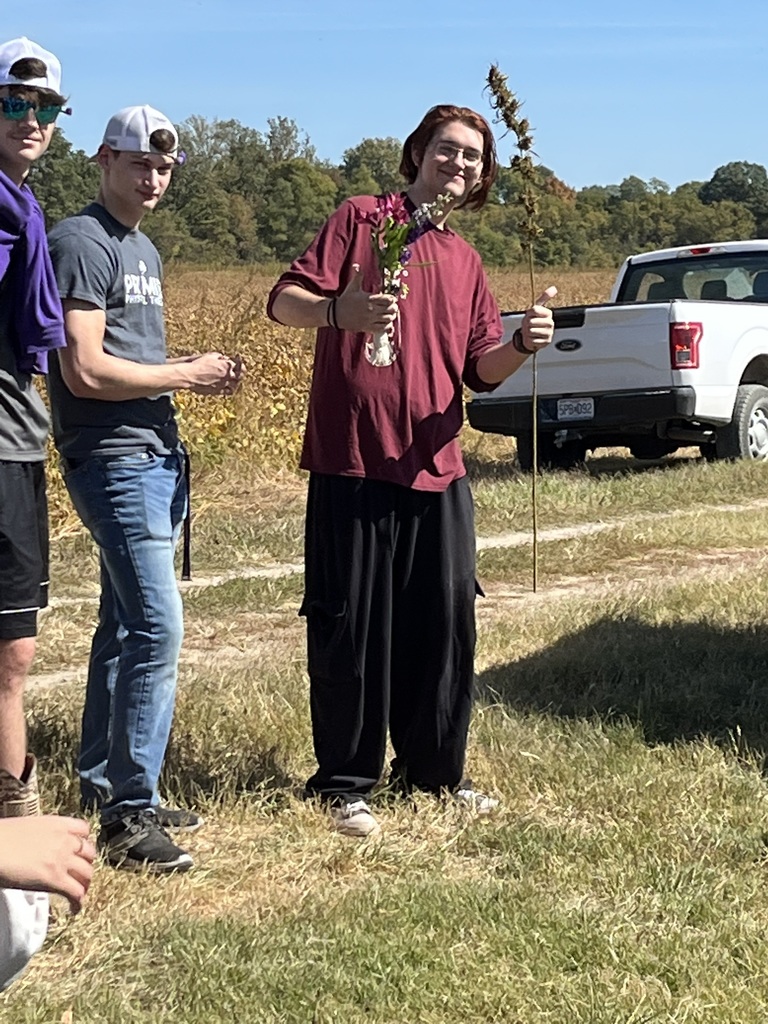 Blue Storm Come show your school spirit at the last home game for our Junior High Boys Basketball teams! It is red, white, and blue night! If you would like to be a part of our Pep Club, please stop by and speak to Mrs. Collins. Let's go Bobcats!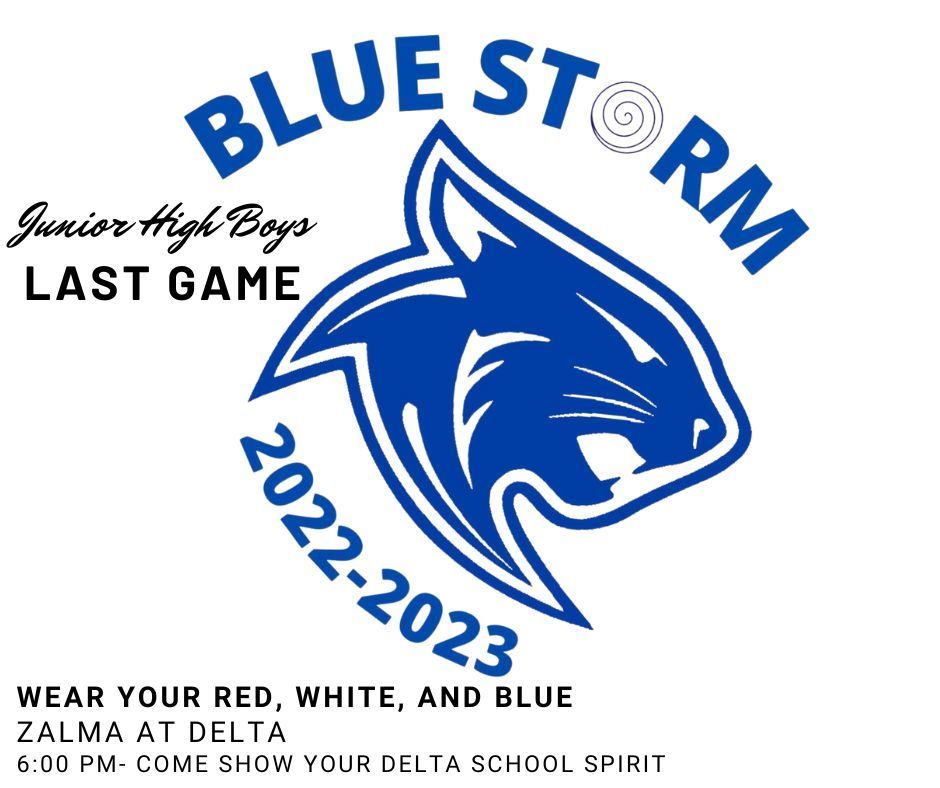 Congratulations to our students who received positive office referrals in October. Way to go!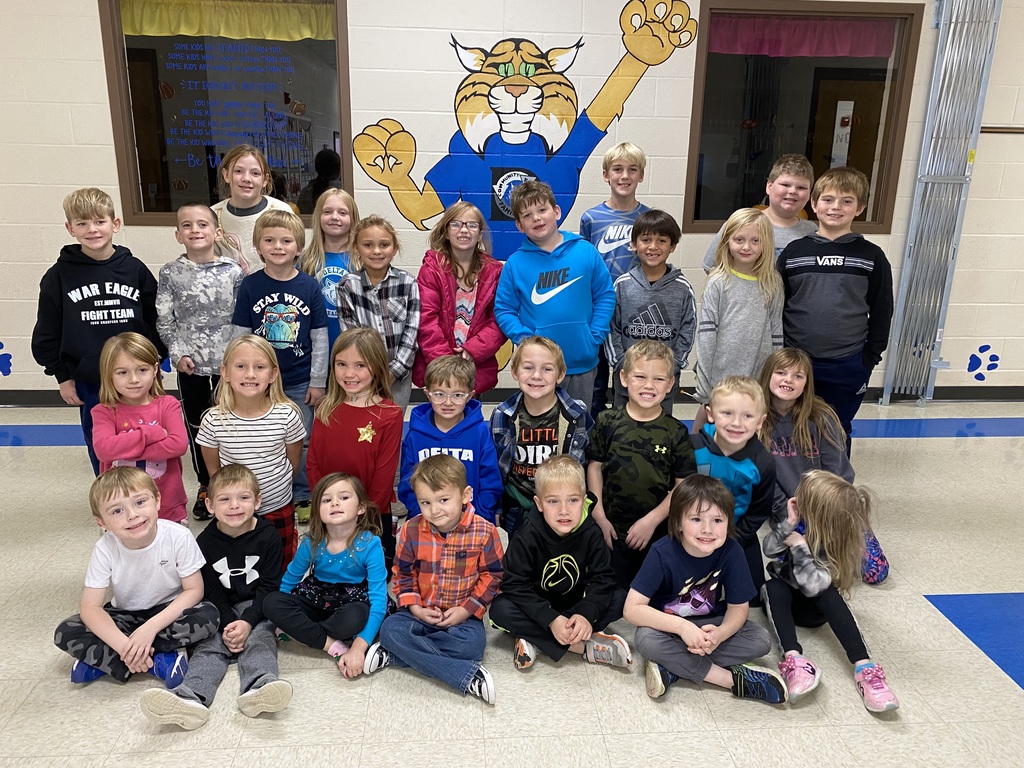 We still have openings for A+ students to help at the Blood Drive tomorrow from 3:07-4:07pm and 4:08-5:30pm. Sign up on the sheet outside the counselor's office.
Many colleges have a Dec. 1 deadline for merit-based scholarships. SEMO is doing a giveaway where 1 student will receive a year of free tuition if they apply by Dec. 1. To complete the application process, turn in a transcript request form to the office before Dec. 1.
Blood Drive TOMORROW 12:30-5:30 in HS Cafeteria. Schedule donations at RedCrossBlood.org, use the App, call 1-800-RED-CROSS or 573-794-2500. Elementary students receive ear buds if someone donates in their name. Meet our goal & a senior receives a scholarship. Students 16 yrs & up can donate with signed parent form.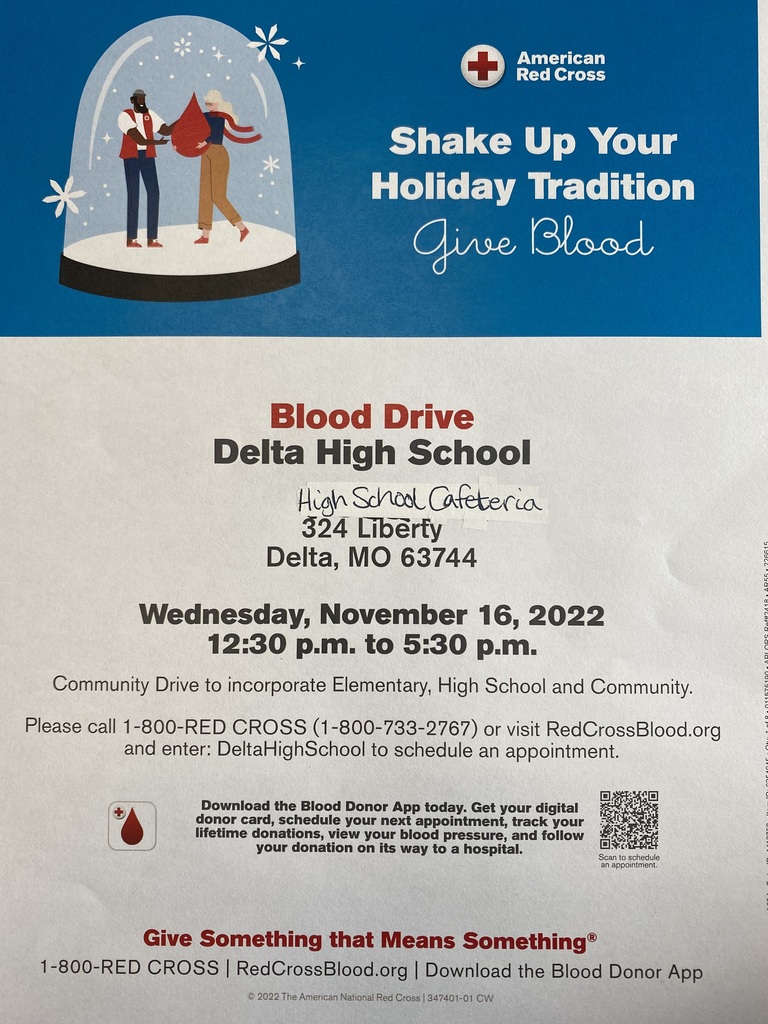 The Baseball meeting for Friday 11/18 has been postponed to Monday 11/21. Students that play baseball should report to the library during lunch on Monday 11/21 for a mandatory meeting.
Robert J. Stuckey Essay Contest-Open to 9-12 graders. 1 entry sent from Delta. Essay should be between 1,200 & 1,500 words, typed, double-spaced on 1 side of paper. 1st prize $1,500, 2nd prize $750, Teacher of 1st & 2nd place winners $250. Deadline for essay submission: January 23. See counselor for more information.
Delta FFA held the FFA Barnwarming Dance on Friday, Oct. 28 in the Ag Building. Delta FFA Member, Carter Scherer, did an excellent job announcing our Barnwarming Queen & King candidates which were: Gwyneth Ikerman (Sr) & Cohen Palmer (Fr), Carsyn Swain (Sr) & Coleton Deckard (Jr), Sadie Hornbuckle (Sr) & Gavin Lesch (Sr), and Mia Ahern (So) & Keigan Engelen (So). Congratulations to our 2022 FFA Barnwarming Queen Sadie Hornbuckle and King Gavin Lesch!!!