All Seniors- are you ready to paint your parking spot? It costs $25. It is first come, first serve. You must have payment and drawing approved by Mrs. Collins to paint. Please stop by the school and see Mrs. Collins. Painting will begin on Friday from 9-7:30. You may NOT paint without approval from Mrs. Collins. You will have one additional time slot on Saturday from 8-10 am. You may not paint without Mrs. Collins being present. You must bring your own paint. See Mrs. Collins with any questions.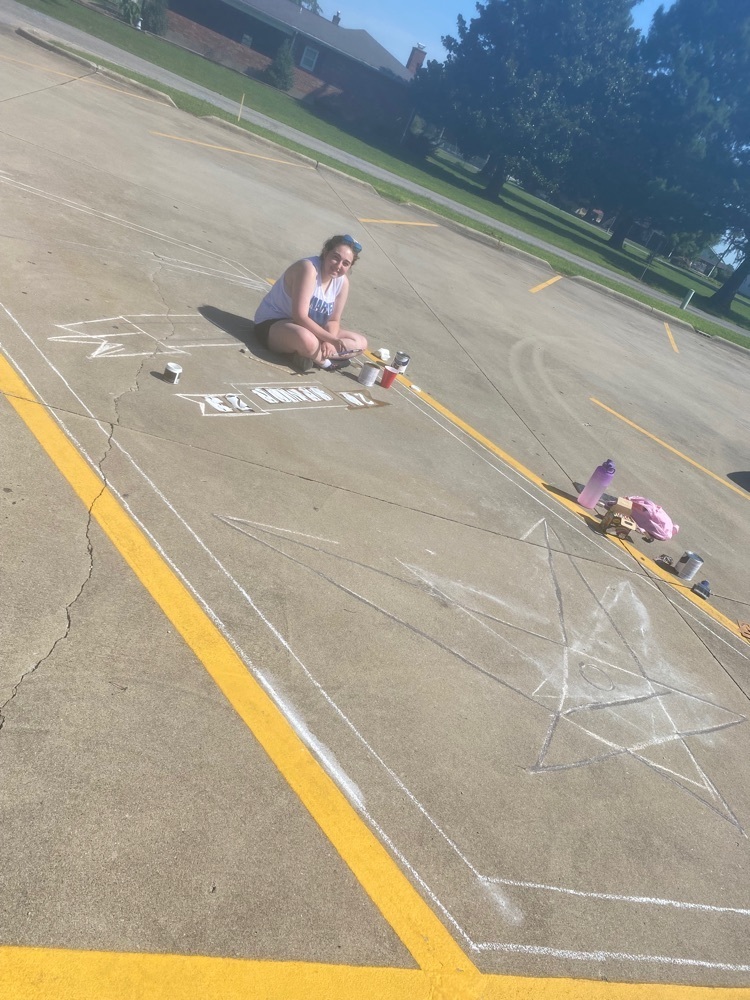 Mobile Food Pantry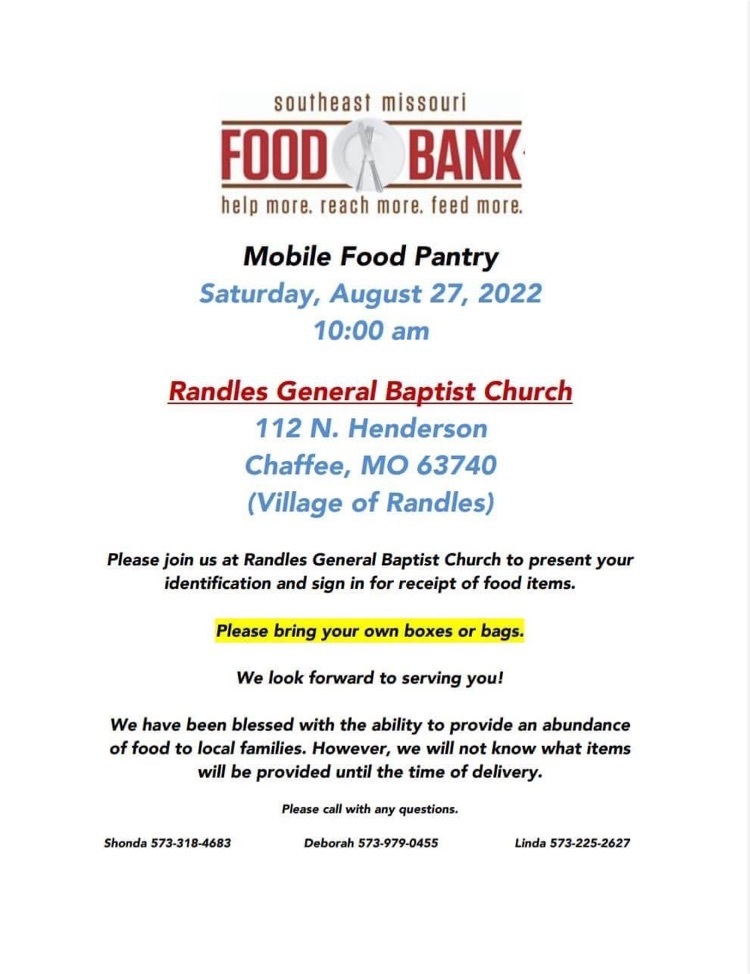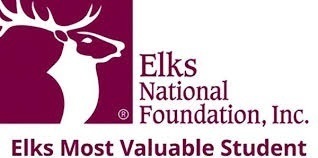 Applications opened August 9 and close November 2. See additional information at chick-fil-a.com/communityscholars .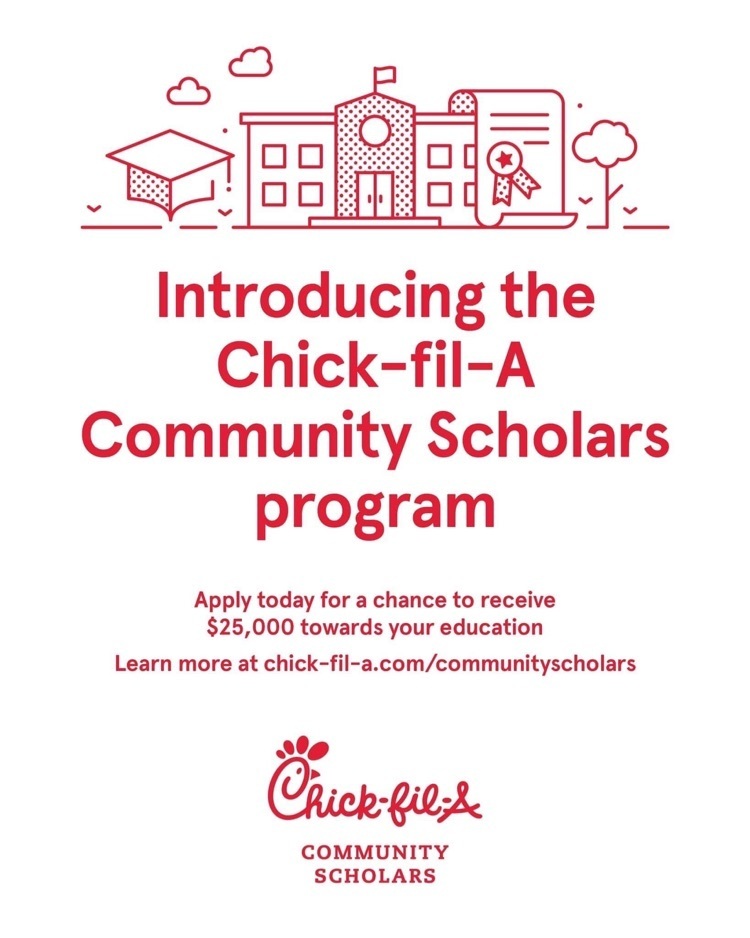 Congratulations to Delta FFA member Shane Jansen on taking 1st place in the class with his heifer Sweetpea at the SEMO Prospect Steer & Heifer Show on Saturday, Aug 6 at the SEMO Fairgrounds. Also, congratulations to future Delta FFA member Kole Nothdurft for competing at the SEMO Prospect Show! Way to Go!!!!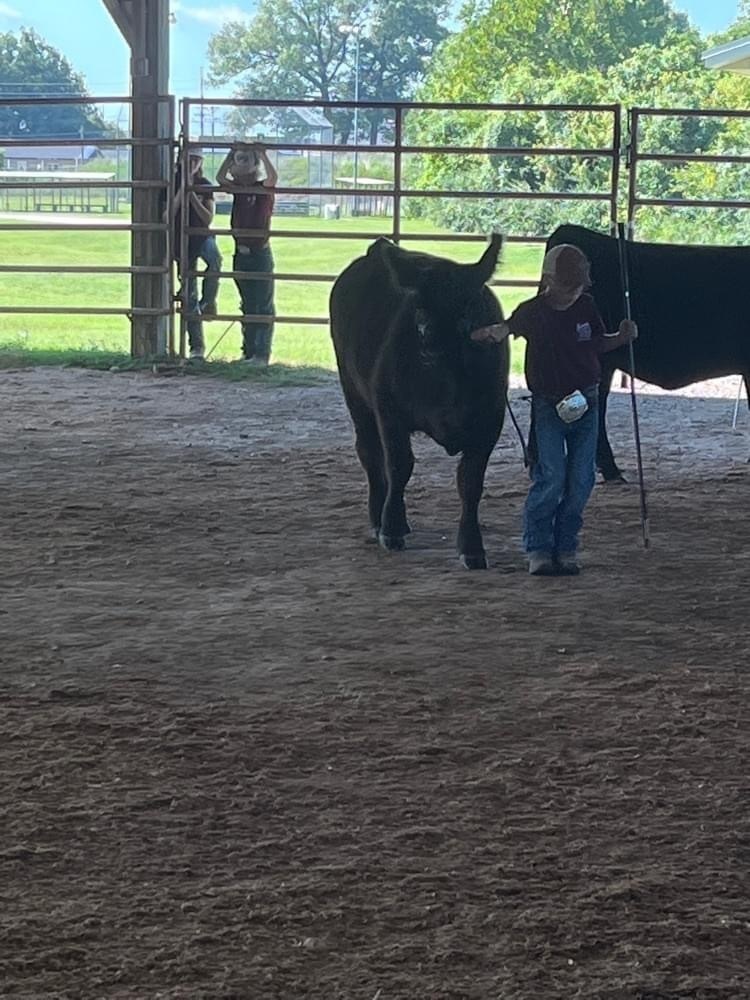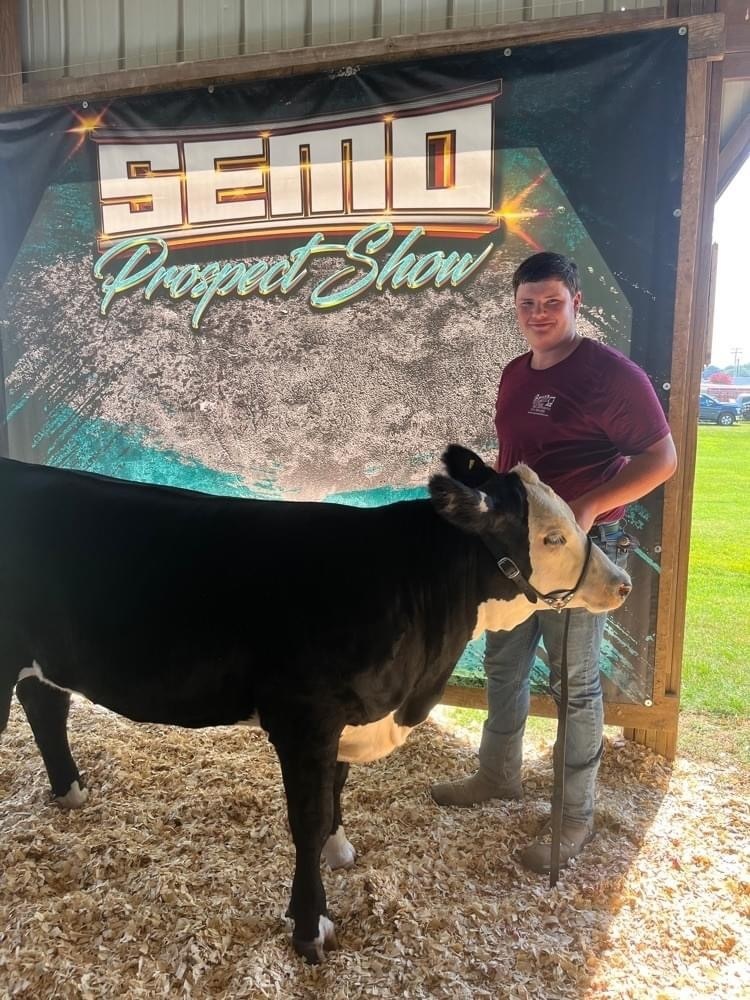 PARENTS OF STUDENTS ENTERING 8TH OR 12TH GRADE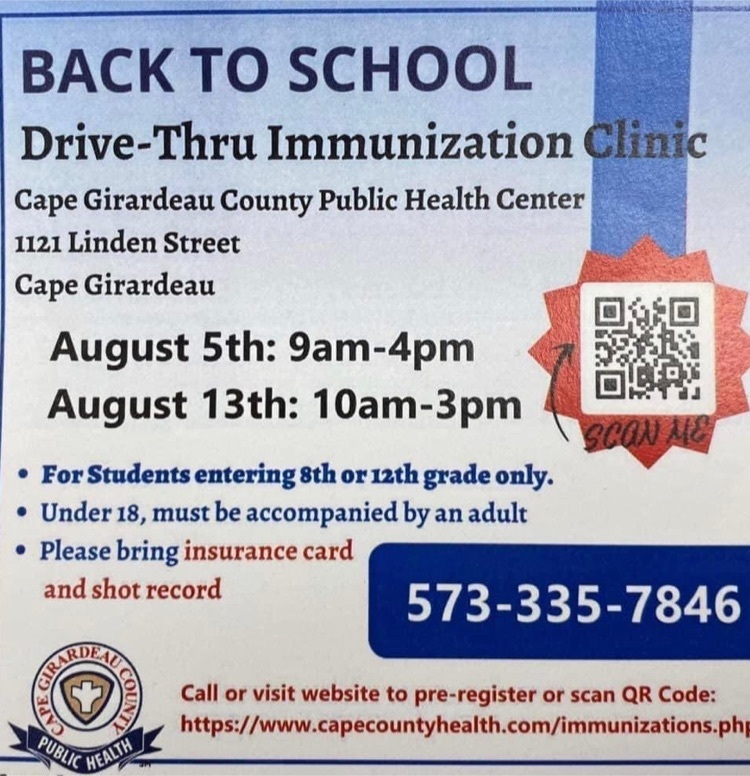 Class of 2023, ARE YOU READY? Watch for communications next week for painting your own parking spot!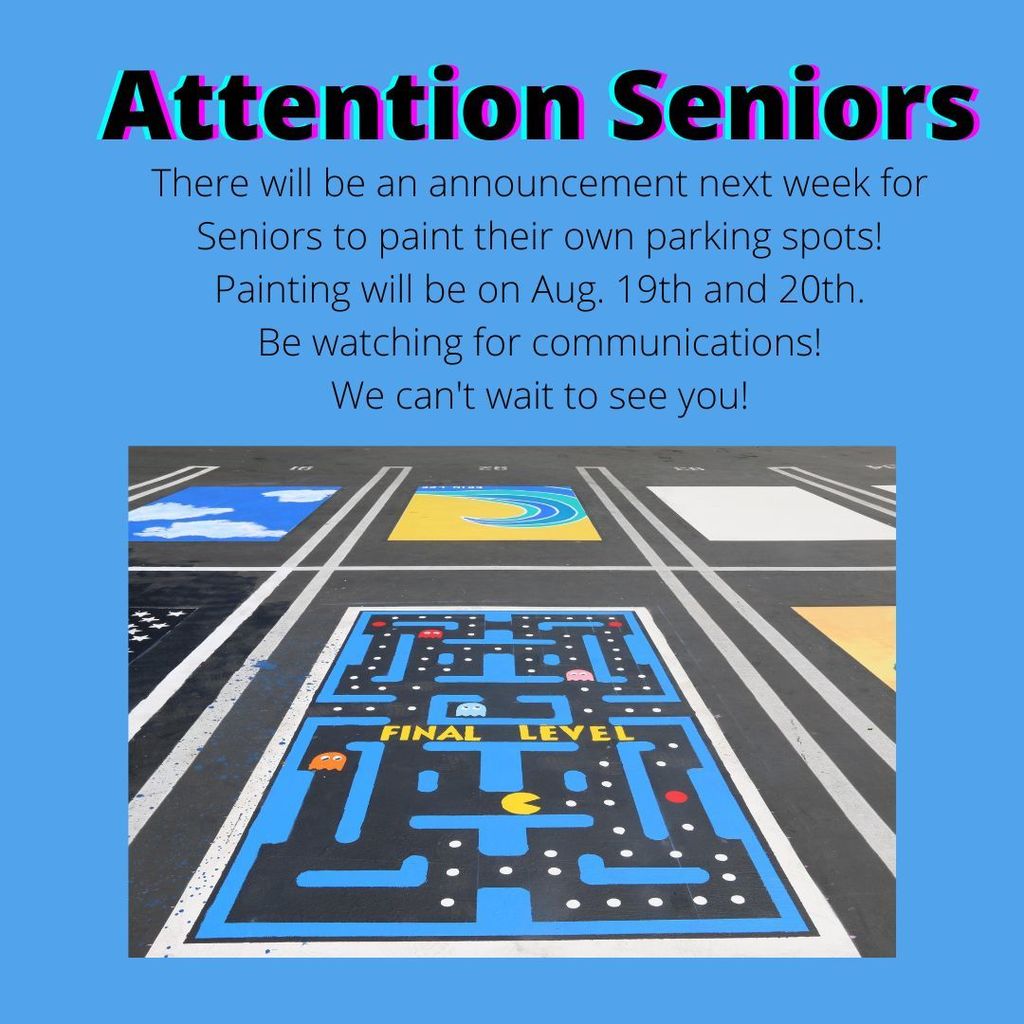 Needing A+ Hours?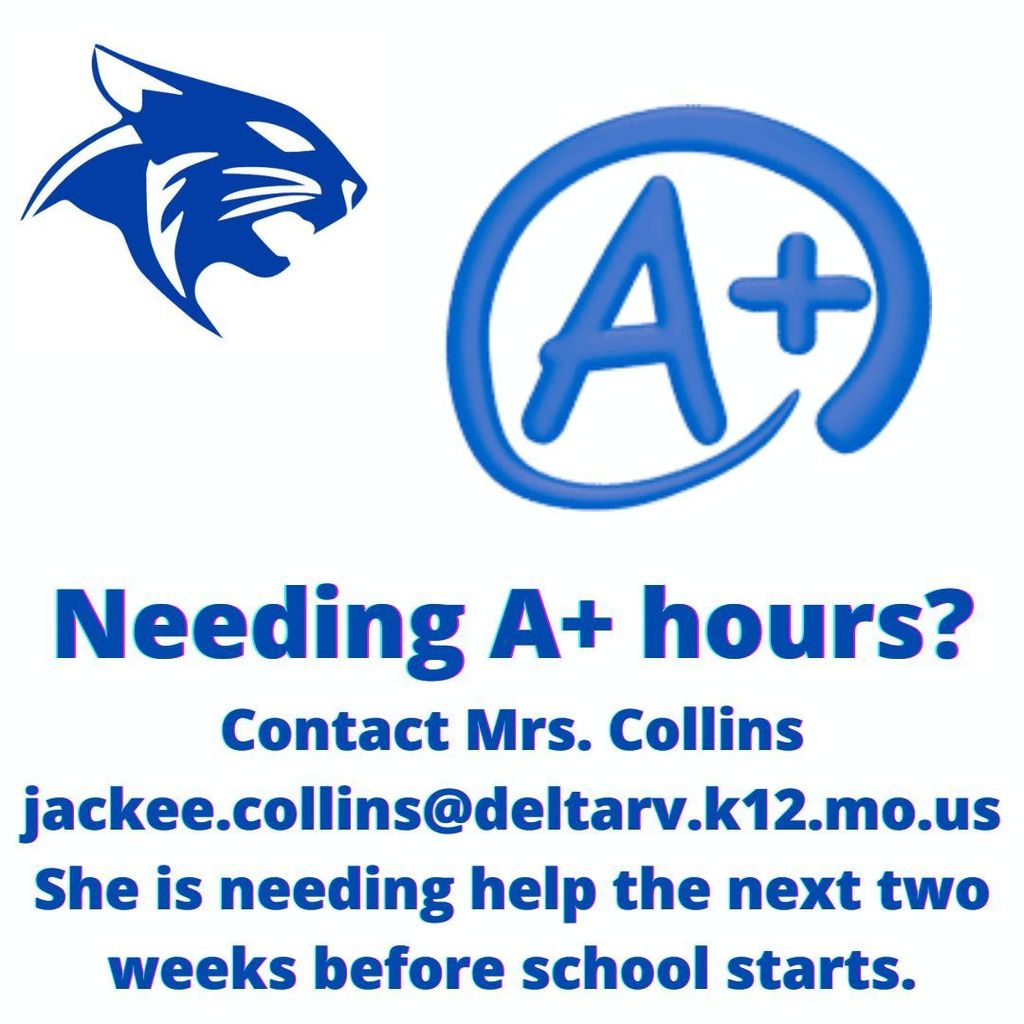 Cross Country practice will start August 8! It will be Monday-Friday from 7-8 am rain or shine. Meet behind the elementary school. You will need a current physical (within the last 2 years).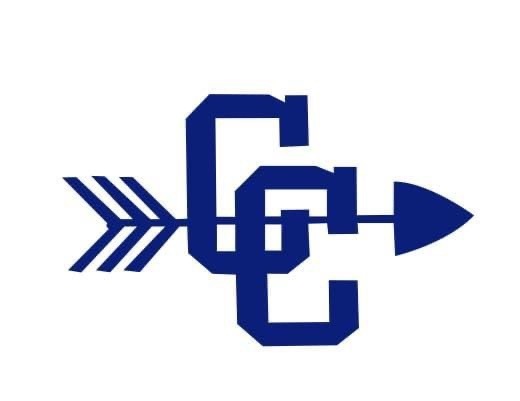 2022 MAP & EOC scores have been distributed to the district. We will be printing them and giving them to students to bring home on Friday, August 26 after teacher's have had a chance to review them.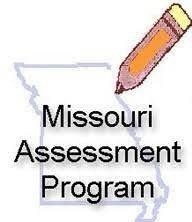 11th & 12th Grade College Preparation Tips For This Summer -tour colleges: in person is best but virtual tours are also available -if your ACT score is not what you would like, register for the next test date (registration deadline for the September 10 test is August 5) -apply for scholarships (to find scholarship applications, Google "free scholarship applications" and never pay to apply) -develop a list of awards and honors you have earned in high school -volunteer in the community & document participation -A+ students update your tutoring/mentoring log -develop a post-secondary plan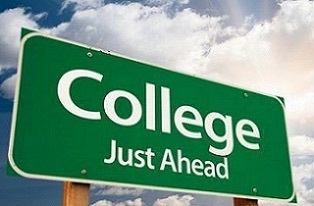 New Student Enrollment August 9-11 8:30-12:30 Please bring: proof of residency in our district (water or electric bill), fax number of prior school attended, student birth certificate, Social Security card, & shot record.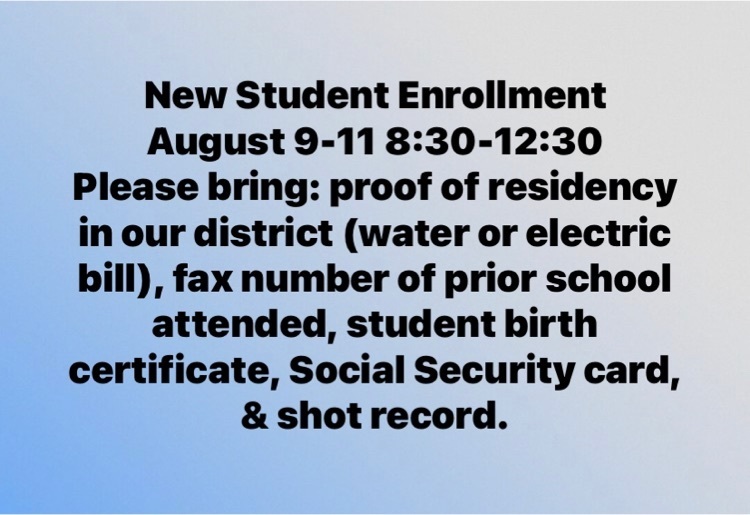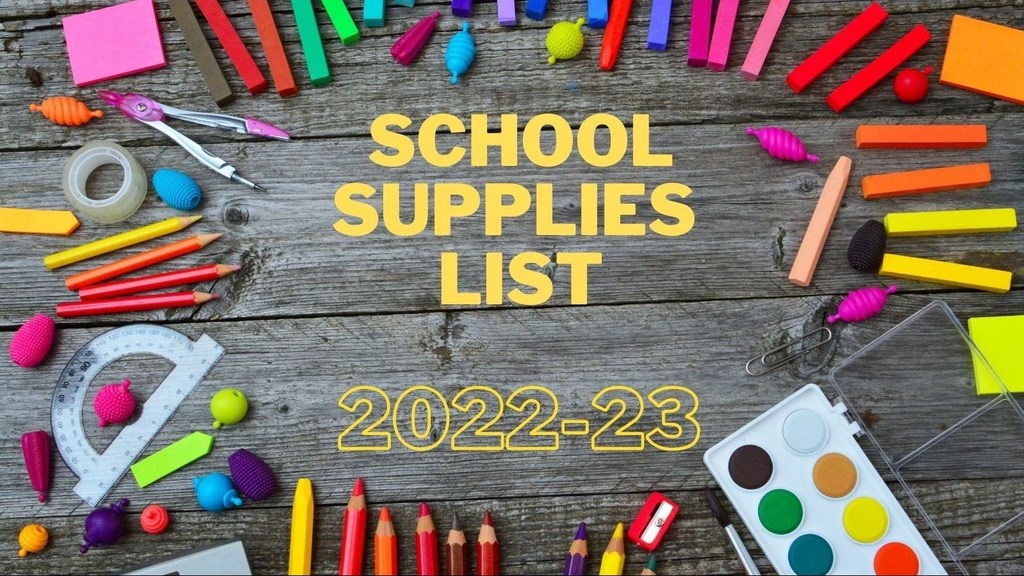 FCA Students! This is a great opportunity for you this summer.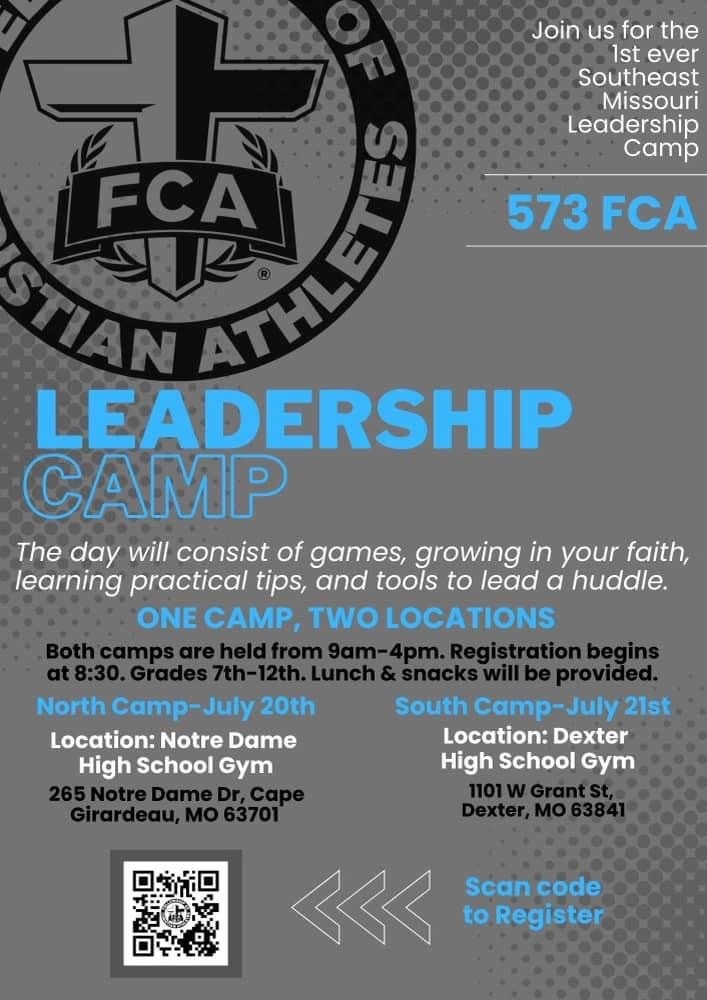 Golf tournament August 5th. Come support Delta students.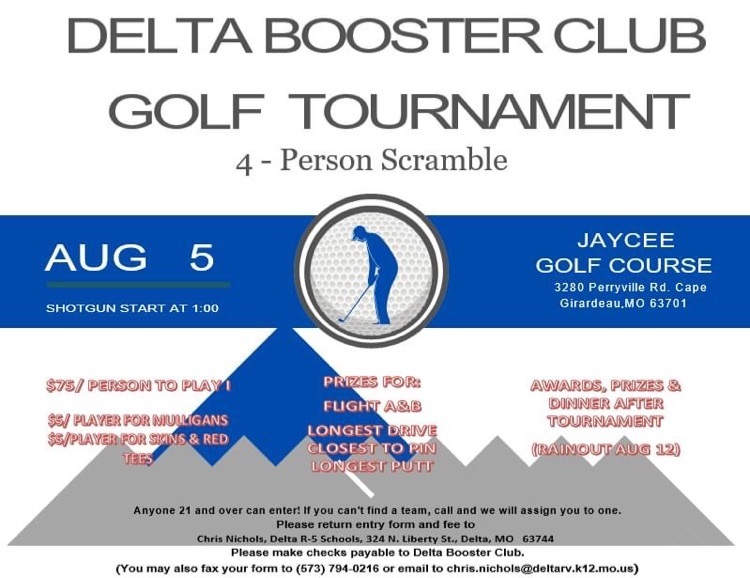 FFA Members - If you plan on showing sheep, goats, or swine at the SEMO District Fair this year, keep in mind that nomination forms are DUE by July 15! Animals must be nominated before you can enter the fair. Any questions, please contact Ms. Swindell. Any FFA member wanting to show cattle at the SEMO Prospect Steer & Heifer Show needs to have their entry forms turned in by July 23! Any questions, please contact Ms. Swindell.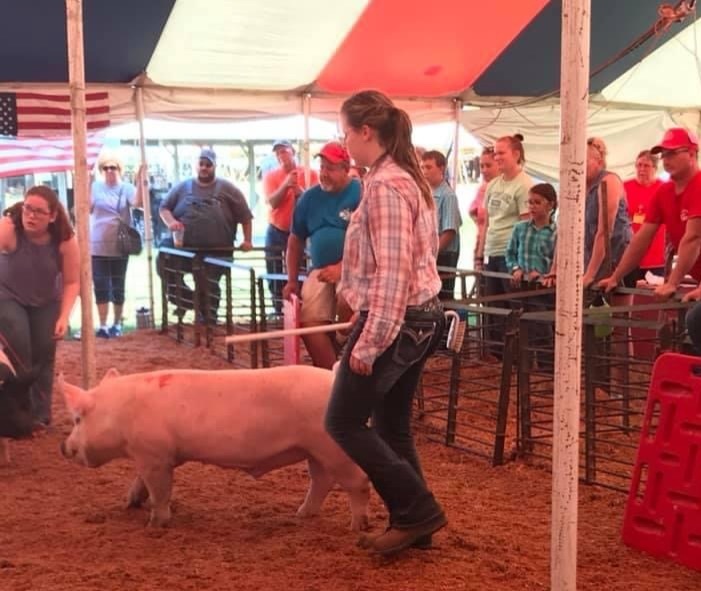 Our very own Keigan Engelen just placed 7th in the NATION in Division 1 Sculpting! Beta Students are in Nashville with over 22,000 participants in a 2 week span! We are having a blast.