Picture Day is 09/30 09/26- JHSGB at Delta vs Kelly 5:30 pm 09/26- JHBB at Bell City 6 PM 09/27- Cross Country at Perryville 09/30- JHBB at Delta vs Meadow Heights 5 PM 10/1- Cross Country at Notre Dame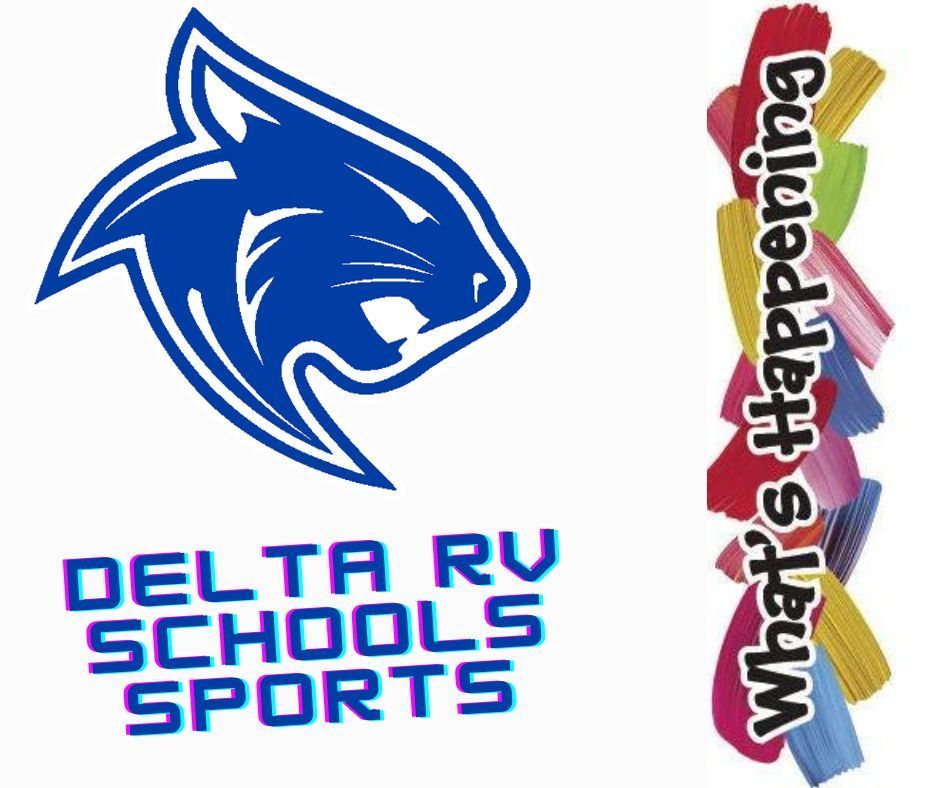 HS Announcements 09/28- FCA See you at the pole 7:30 AM FBLA Dues and Six Flag costs are due next week. Beta Students will be at Leadership 09/28-29 FFA students will be at Career Exploration Day 09/27 Picture Day 9/30- Banner Pictures for all Seniors will be first thing on Friday and school pictures will follow.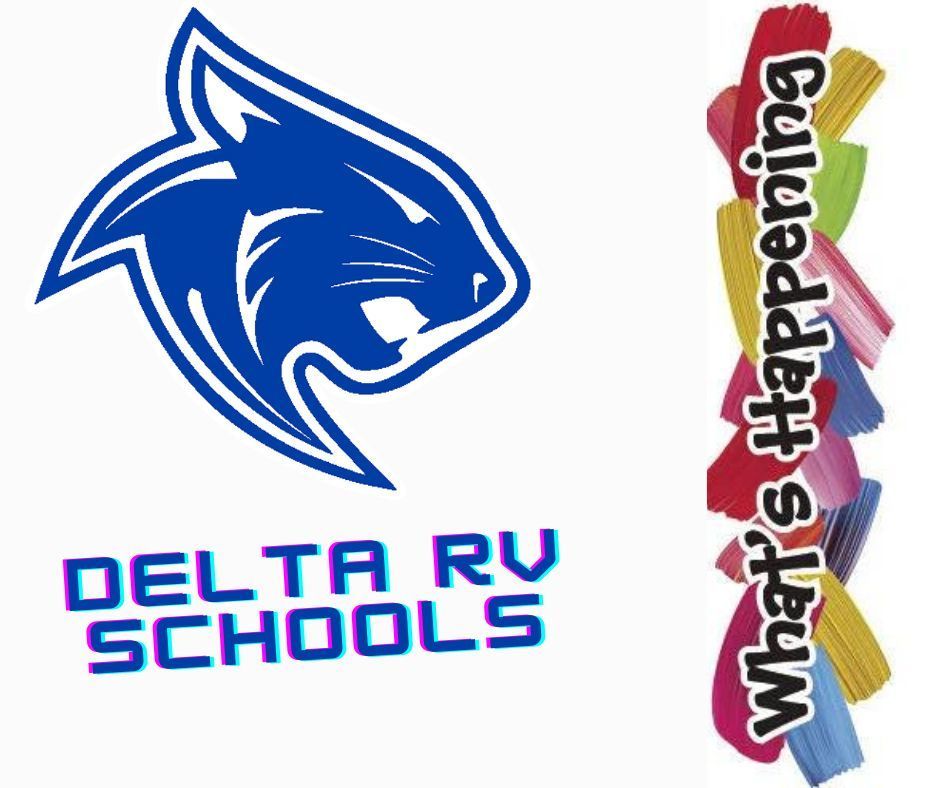 This Friday September 30th Delta junior high boys will start at 5:00.
Monday, October 3rd during H.S. lunch, baseball will have a Spring meeting in the library for anyone interested.
Students interested in joining FBLA may sign up with Mr. Hutson. Dues are $25 and includes your shirt. The Six Flags trip will be Saturday, October 8 and will cost $50. Money needs to be turned in by Wednesday, October 5.
FCA invites everyone-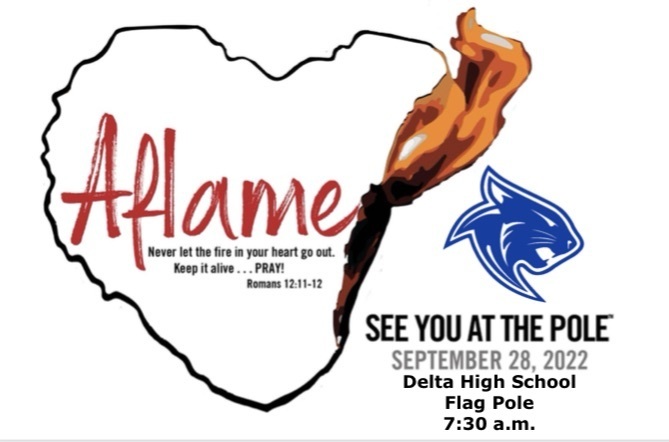 Junior high girls game vs Kelly has been moved up to 5:30 start time.
Delta FFA Chapter Treasurer Alicen Rhodes exhibited several vegetables in the FFA Division at the 2022 SEMO District Fair. She received 2 Blue and 2 Red ribbons for her entries. Awesome Job!!!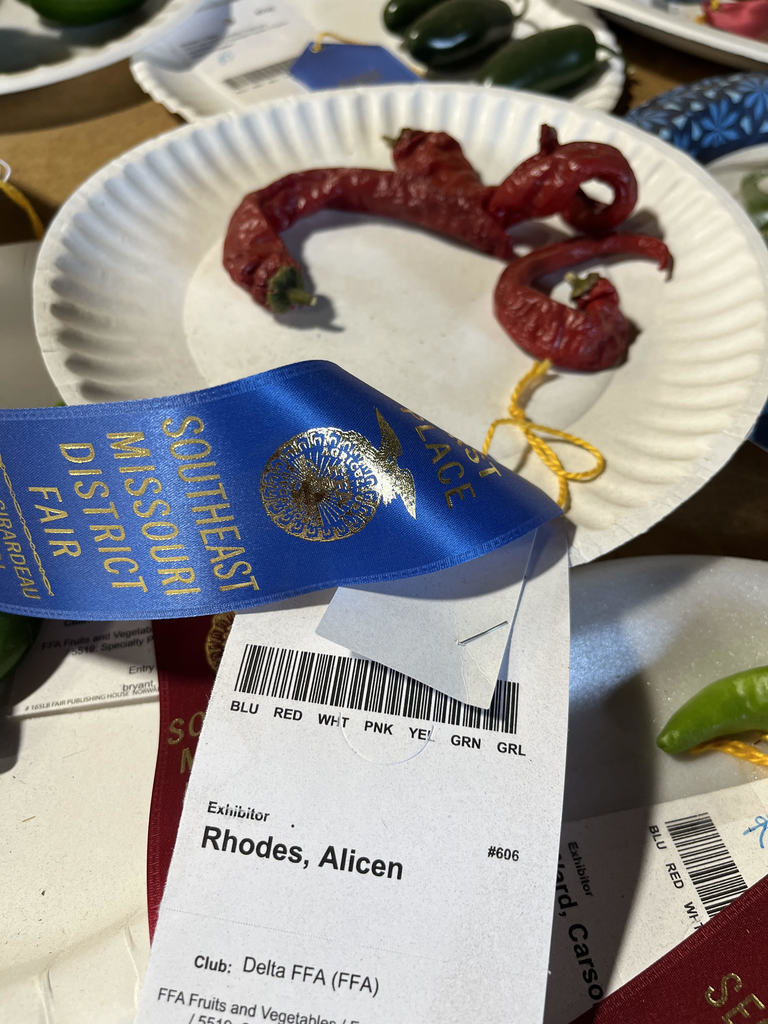 FBLA Officers will meet today at lunch in Mrs.Collins room. The regular monthly meeting for all members will be the third Wednesday of every month starting tomorrow. Dues are $25 and includes your shirt.
Delta FFA Member Ryan Glenzy exhibited market barrows at the 2022 SEMO District Fair. Both of his barrows received Blue ribbons! Way to Go Ryan!!!!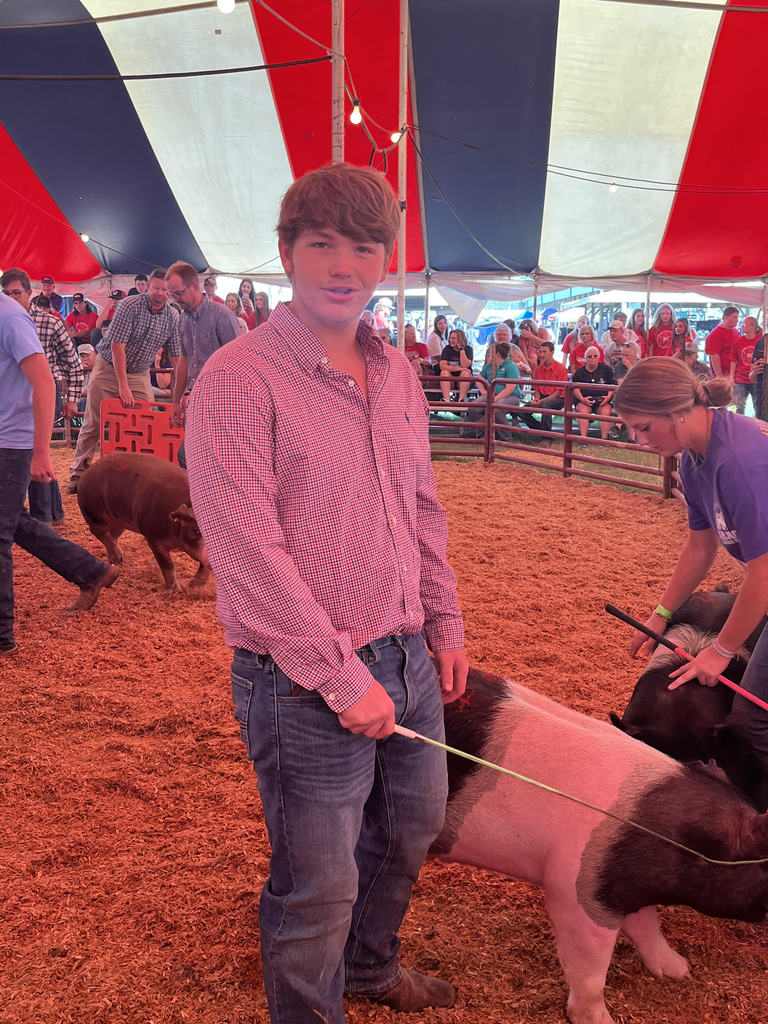 Time Change- Attention Bobcat Family- Girls JH Basketball will play Friday 9/23/2022 at 5 pm against Advance.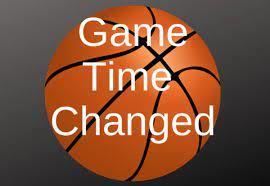 Delta FFA Chapter Meeting Tuesday, Sept. 20 during 6th Hour. All members need to attend!

9/19 JHG at Chaffee 9/20 CC at Oak Ridge 9/20 JHG vs New Madrid 9/22 JHG at Oak Ridge 9/23 JHG vs Advance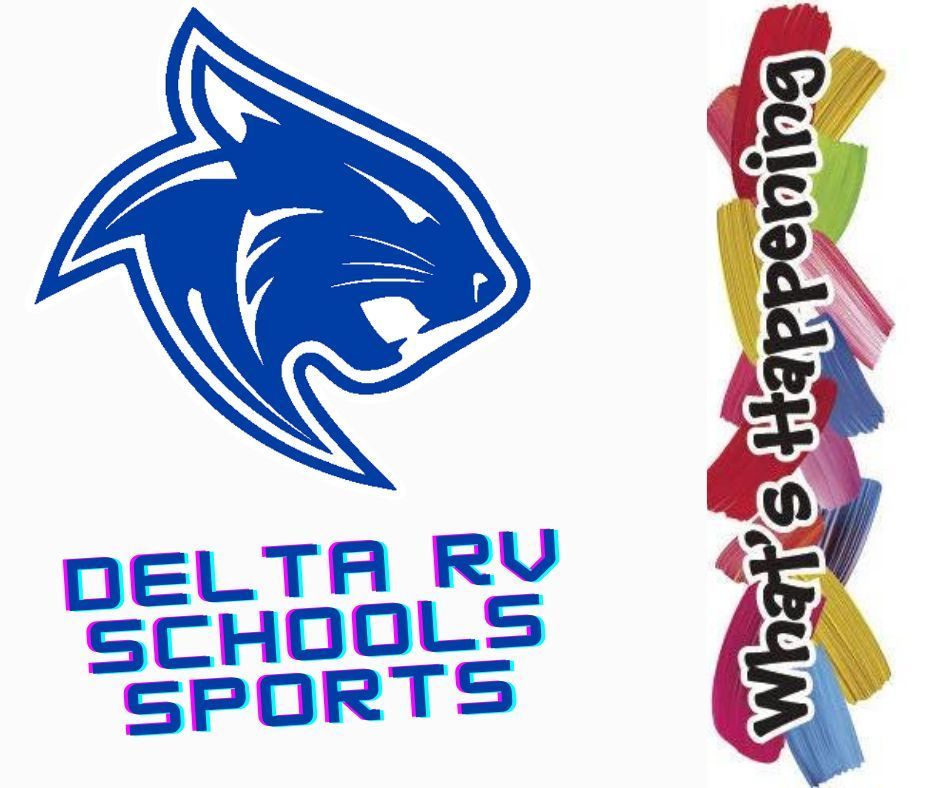 FFA fundraiser starts today. SE Health College Representaive will visit 9/20, Beta Leadership money and permission slip due 9/20, Murray State University representative will be here September 20, Senior Parent meeting 9/21 FBLA Meeting 09/21 during lunch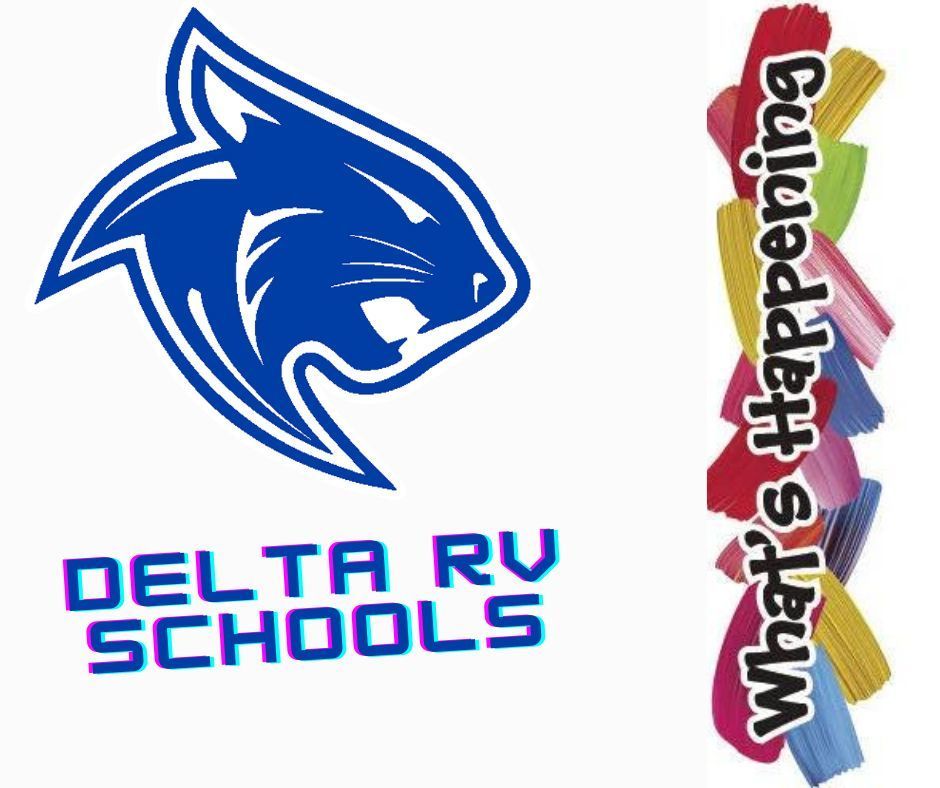 Annual National Rice Month Scholarship Video Contest Create a video that in three minutes or less, shines a light on U.S. rice. Grand-prize winner receives a $5,000 scholarship. Deadline Oct. 31. To submit an entry, go to ReelRiceContest.com.
JUNIORS & SENIORS WHO PLAN TO ATTEND COLLEGE The registration deadline for the October 22 ACT is this Friday, September 16. Seniors are strongly encouraged to have their highest ACT score by December to be eligible for the top merit based (college given) scholarships. That means seniors have the October 22 & December 10 test dates to increase your score & meet most deadlines. If you receive free or reduced lunches, you are eligible for a fee waiver to take the ACT at no cost. Stop by the office to get a fee waiver. Register for the ACT at:
https://my.act.org/account/signin?location=https://my.act.org
SENIOR/SENIOR PARENT MEETING 6:00-6:45PM SEPT 21 IN BOBCAT ACADEMY. Scholarships, Admission Procedures, ACT, College Visits will be discussed.

Delta R5 is not in school tomorrow. However, Cape CTC is in session. CTC students are expected to attend the CTC on Friday, September 16th. The CTC bus will still bring students to and from CTC. Have a great weekend, Bobcat Family!
Reminder: FCA members planning to attend the event Saturday will need permission slips turned in by the end of the school day tomorrow.
All Spirit Shirt Sales are due Monday, September 19th!